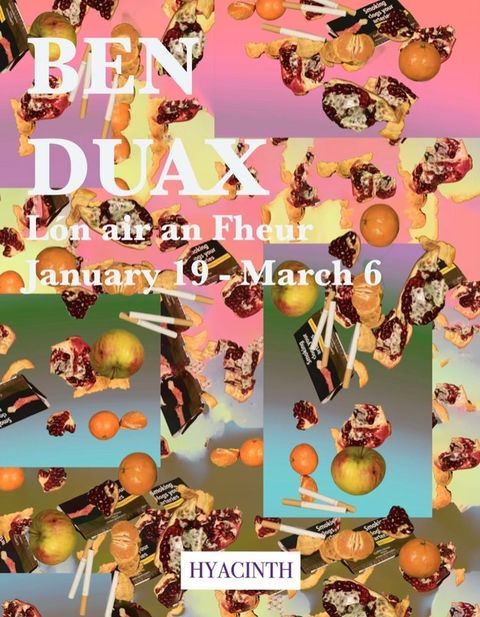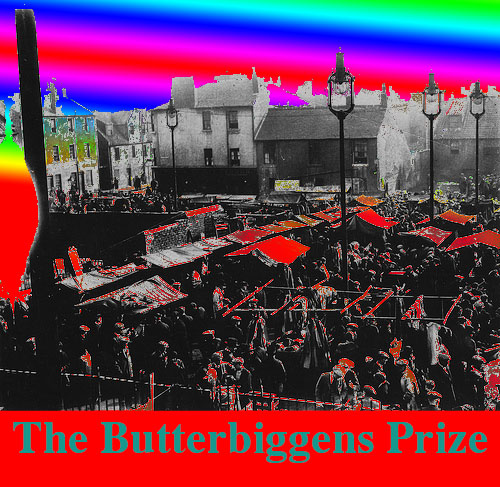 . Please see my portfolio and exhibition history below. USA Number: 347 827 7420
A collection of older paintings.
Lite-of-worlds.ca is an online group show that I helped arrange.
The Butterbiggens Prize is a project started while I was a student at the Glasgow School of Art, A small bursury and online archive of UK painting.
Please see this recent profile of my work in the Panhandler, a journal published by the University of Western Florida
Print editions of my work can be purchased at Batt-Coop in Paris, and Good Press, in Glasgow.
I am an Alumni of the Evlyn Kossak Painting Fellowship , Here is a collection of videos of lectures, including several where my work is discussed.